›

Auréa

›

Auréa at a glance
As a benchmark laboratory on a European level, we are committed to remaining faithful to our values of excellence in the quality of our services and our close customer support. Our 50 years of experience in the field of agronomic and environmental testing is the assurance you need that we are a laboratory you can trust and which will provide you with the best quality/price/delivery ratio.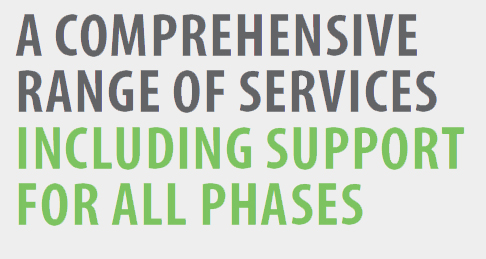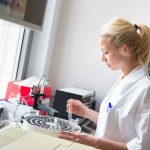 Analyses : 
> Quality analyses :
– COFRAC-accredited laboratory
– Approved by the French Ministries of Agriculture and the Environment
– Authorised by INAO
– France AgriMer agreement
– Best possible Quality/Price/Deadlines ratio
– Complete analysis packs or customised parameters
Studies – trials & advice
Our engineers can contribute their entire know-how and expertise to providing customers with information and the details they need to fully under stand analysis results .
– Interpreting results and providing advice
– Support in the field
– Training on specific subjects or customised corporate sessions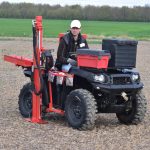 Sampling & advanced logistics
– COFRAC-accredited sampling service
– Nation-wide services
– Geolocation services
– Electronic tracking options, ensuring easy project management
– Sampling gear and measuring tools can be purchased from farm-store.eu
Innovative web services
– Benefit from a customer space on aurea.eu where you can monitor your analyses, view your statistics & history, order sampling supplies, etc.
– On-line shop for sampling gear and measuring tools: Farm-store.eu
– FertiWeb software: fertiliser plan calculations
– Agronomic portal wiki.aurea.eu
– 'AUREA & Vous' newsletter