›

Markets

›

Food Contaminants
AUREA offers a wide range of services to identify the presence of organic and mineral contaminants in raw and processed foodstuffs of plant origin in order to monitor their compliance with regulations for marketing purposes. In addition to highly efficient testing turnaround times and high-quality testing, AUREA has developed an important range of supporting services to help our customers (logistics, IT solutions, consulting).
Analyses réalisées :

MANAGEMENT OF ANALYTICAL DEADLINES
Our operational tool and its organisation enable us to ensure that our commitments to deadlines are firmly respected.
COMPETITIVENESS
Our management of analytical production costs and our 40 years of experience enable us to offer you an innovative, high-quality analytical offer with a price/performance ratio which is unique on the market.
PROFESSIONALISM
The business of analysis requires a commitment by us to technical competence and rigour.
MANUFACTURING CAPABILITY
The design of our operational tool allows us to handle your samples without any impact on deadlines and the quality of our services.
QUALITY AND CLARITY IN THE MANAGEMENT OF INFORMATION
CLARITY IN REPORTING
Our new analysis reports allow you to quickly visualise the compliance of your results with regulatory threshold values.
CRISIS MANAGEMENT SKILLS
Our operational organisation and technical department enable us to guarantee you a unique crisis management service in the event of an emergency.
REACTIVITY
Whatever your request, you will always find a competent contact person to answer your requests for quotes, support or advice.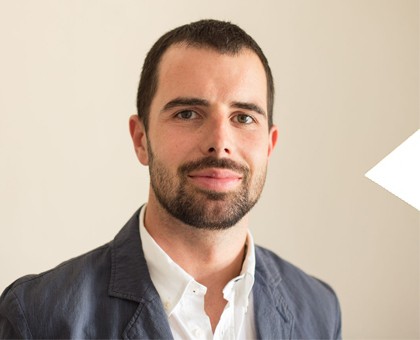 THEY TRUST US
Primary processors
Pet food
Wholesalers
Producers
Consulting firms
Cereal storage organisations
OUR ADVANTAGES
Our human resources enable us to guarantee you a unique crisis management service in the event of an emergency.
Analysis packs that adapt to your requirements: deadlines / prices
A range of support services included in the service: sample collection service – Internet account
Technical assistance
Analytical checks and counter-analysis
Monitoring service
ARfD reports
Summaries